John Madden, the Hall of Fame coach and retired broadcaster, said people often overlook Manning's "hidden quickness."
"A guy like Peyton who's very studious and knows where everyone is on every play, and works so hard, has a quickness," Madden said. "There's a thing where from the time he sees something until the time the ball leaves his hand, there's a quickness. Some guys might need a little longer to see it, then a little longer to do something about it. So you think as a guy gets older, you think that he loses his quickness.
"I think as Peyton gets older, he gains his quickness. He's quicker than he was six or seven years ago. Maybe not his feet, maybe he's a half-step slower; he was never that fast anyway. But he makes up for it with that quickness that tells you that's-where-I-want-to-go — boom."
August 9, 2014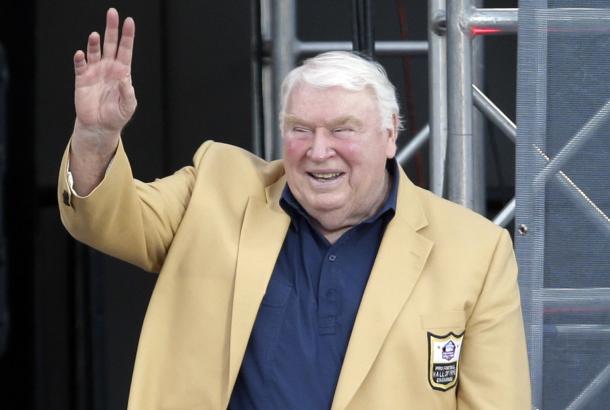 http://www.latimes.com/sports/nfl/la...mn.html#page=1