http://www.cbssports.com/nfl/eye-on-...ety-mike-adams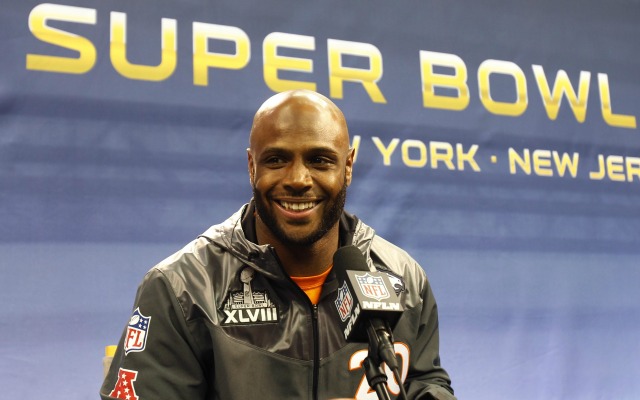 With free agent safety Mike Adams anxious to land a job, the 10-year veteran who helped the Broncos to the Super Bowl last year finally has a new one, as the Colts announced Saturday morning they had signed the 33-year-old.
Adams spent the past two seasons in Denver where, after starting all 16 games in 2012 and accumulating a career-high 80 tackles, he became a part-time starter in 2013. Before that, Adams spent five seasons with the Browns and three with the 49ers.
"This is the longest I've ever waited to get picked up so the anxiety is starting to pick up now," Adams said this past week on Sirius XM radio, via PFT. "I can't fathom me going out like this. I can't imagine losing a big game and not even having another opportunity to step on the field. That's why the anxiety is picking up with me."
Adams can now exhale all that anxiety while the Colts add some much-needed depth to the safety spot.
As Pro Football Focus wrote a few months back, "A solid contributor for the Broncos last year, Adams is a fairly average safety at this point in his career, and that's not necessarily a bad thing for teams with a need at the position."