So I got you two DenDave and 55Crushem a little message from some dude you share the day of your birth with (though he's a tad younger, you geezers).
And Peyton, you beautiful man sir, thank you for coming to Denver and making us the best where we belong. I hope you get all you want for your birthday this year including another humiliating beat down of the Patriots and another Lombardi and some really pretty rings
Here's a cake or 3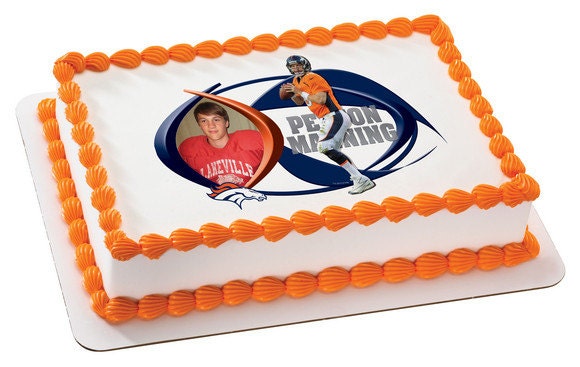 Well that's it for now. I am on an airplane and the thing takes forever to load. Happy Birthday all of you, but Peyton please do lift the restraining order. I do mean well you sexy thing. you...