Happy Birthday sir. I realize your policy is to disregard females and acquire currency so you may not read this thread dedicated solely to honoring the day of your birth. But before I do that, may I point out that without a female you would not be here? Just sayin.
Now without further adieu, some birthday stash to honor another trip around the sun and the last year of your 20s. Enjoy it now fella, after that parts sag and they can't get up without surgical assistance.
to hold your currency:
some Bronco related money: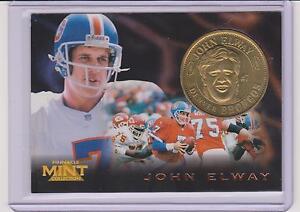 And for Super Bowl 48 (because I am an ass)
AH I kid, here's some better ones:
Happy Birthday!