I would recommend this movie to everyone. It will leave you basically speechless when the movie ends.
On a side note, the director Sam Mendes INSPIRED by the story of his grandfather Alfred Mendes. Alfred Mendes served in WWI and he was an accomplished author himself. He had told stories to Sam Mendes and they affected him.
Alfred Mendes was a neighbor of my grandfather in Trinidad which is where he lived. Didn't realize any of this. I have two uncles that informed me about it. They, along with my mother were friends with Jameson Mendes (Sam's father.) I do recall visiting my grandparents house in Trinidad and there was an "uncle Alfy" that would come over. He was humorous and fun with us. He was not my uncle but down there, friends of families are often referred to as uncles or aunties.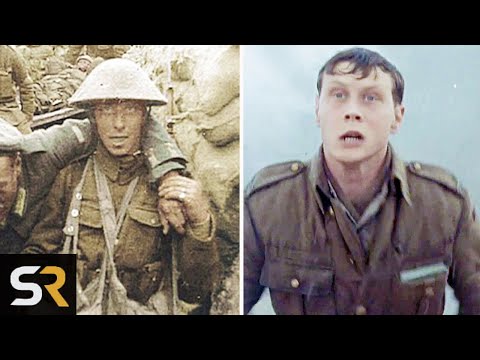 If you see the movie it is, interesting to watch the true story that inspired Sam Mendes to make this movie.