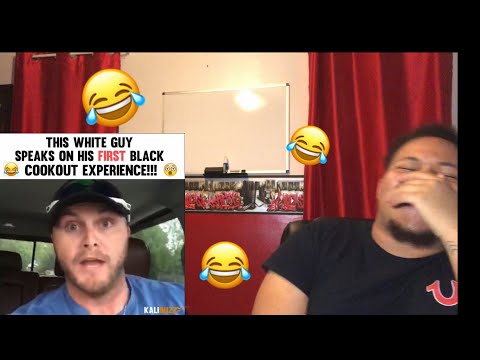 That is actually pretty funny. Growing up in the hood, that is pretty true description.
About a year ago one of my friends (Rubin Carter's nephew) lived next door, had pictures of one of these cookout BBQs. He was asking if I recognized this tall skinny guy in blue shorts. Immediately I knew it was Michael Irvin. I remember him living on the next block.
Anyway, this story is funny.