I would take Layne Staley as far as rock voice. Cornell definitely had more power, but Staley had the perfect pitch imo.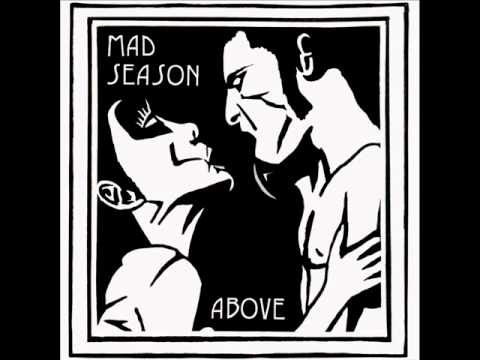 This song shows it.
Also, many people don't know Andrew Wood. Their band Mother Love Bone was actually the "fathers of grunge." He died in 1990 of a heroin overdose (I know that is shocking.) The band of Mother Love Bone would become Pearl Jam.
This is perhaps the greatest rock anthem of the grunge era.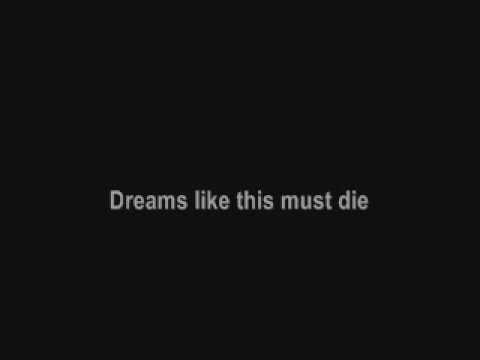 If you have not heard it, listen to it. Also, the song Would by AIC was a tribute to Andrew Wood.