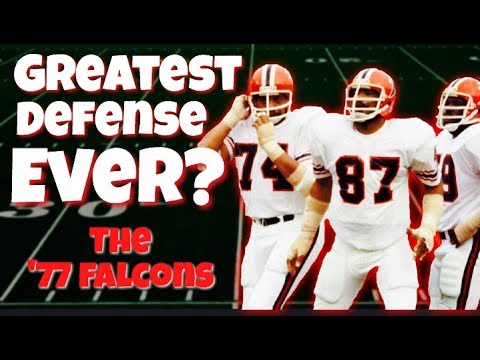 I always remembered this Jerry Glanville defense. Only cause my close friend at that time was a big Falcons fan. Atlanta everything fan.
Anyway, interesting little video.
I watched that and for whatever reason I am thinking just try it. What the hell? Just try it against Mahomes and see how he deals with it.
Not that they run the RPO offense, but I am convinced running a grits blitz scheme against an RPO offense is how to stifle it.