I remember wishing when we hired John Fox that there was so many better Foxes we could have hired but I grew to not hate the hire over time...
But after tonight I wonder if many of you feel as I did then and wished we would have went a different direction .
The obvious choice I think would have to be Coach Hayden Fox ... I mean duh.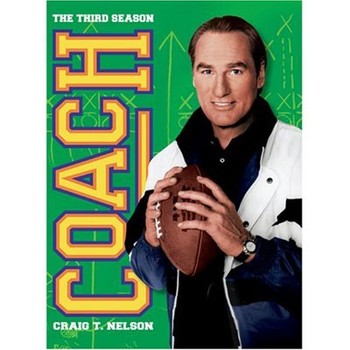 And then we have a sleeper in this list ... Because yea he's dead , but sometimes John Fox looks similar and having a dead legend as a coach is at least a little better then a live dead retread.
And as much as I loved Red Foxx maybe if we would have hired him someday we would find a way to bring him back to life just so we could hear him call some players on this team
YOU BIG DUMMY !!!!
Then my penis chimed in with this nominee
http://i1.cdnds.net/13/04/618x418/megan_fox.jpg
and I slapped it a few times and moved on.
And then one for the nerd in me ...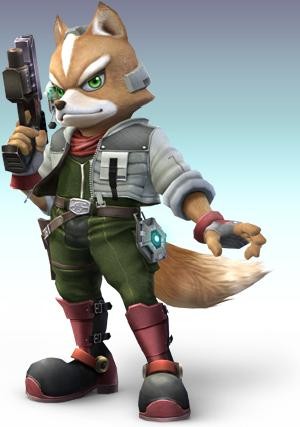 I mean come on Fire Fox owns.
But anyway making this thread as a time killer maybe kept me from going out and killing a clown or something after sitting through that mess of a game.
I still don't mind John Fox and I'm just blowing off steam , but sometimes he does seem sleepy ...
And if anyone knows some other Foxes that might have been a better choice that I've missed feel free to chime in.