Richard Grenell, a Trump loyalist,
does not have any direct experience in the intelligence field
—a fact that triggered alarm bells for some.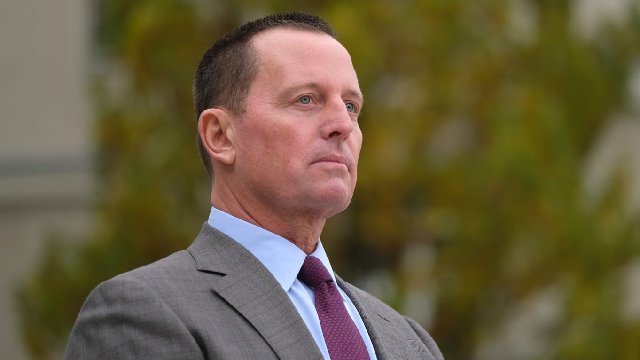 President Donald Trump's announcement that he had selected a loyalist and political ally as his administration's next intelligence chief quickly raised eyebrows Wednesday on Capitol Hill among Democrats already concerned about the state of Team Trump's attitude toward the intelligence community.
On Wednesday night, Trump tweeted that Richard Grenell, the U.S. ambassador to Germany with a long history in the orbit of Trumpworld, would be named as the next acting Director of National Intelligence. The term of the current acting director, Joseph Maguire, was slated to expire on March 12.
The president's appointment of another acting official to serve as the chief overseer of 17 U.S. intelligence agencies allows him to effectively
bypass the Senate confirmation process
—which a full-time nominee would be subjected to—in order to install his preferred person for the post. Grenell has already been confirmed by the Senate for his ambassadorship.
https://www.thedailybeast.com/trumps...ez80cwsN7lcAPY