China calls for "de-Americanized" world economy.
http://behindthewall.nbcnews.com/_ne...zed-world?lite
"If we are really rational, I cannot imagine why someone would dare to bear this kind of responsibility because any real default will have a huge impact not only on the U.S. and China, but on the global economy," said Professor Zhao Longkai, a dean at the Guanghua School of Management at Beijing University. "It's hard for us to imagine anyone can be that crazy to push the limit to that level."
Meanwhile, this is the minority jerking the strings of America and the world: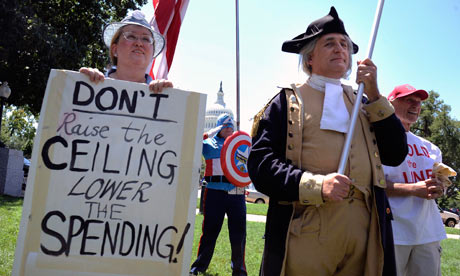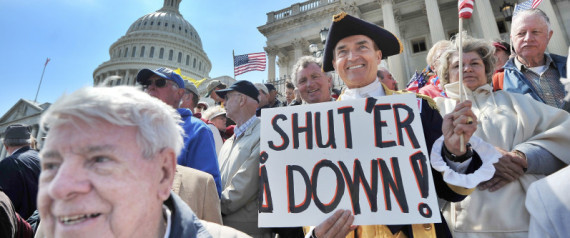 How the hell did we get here?