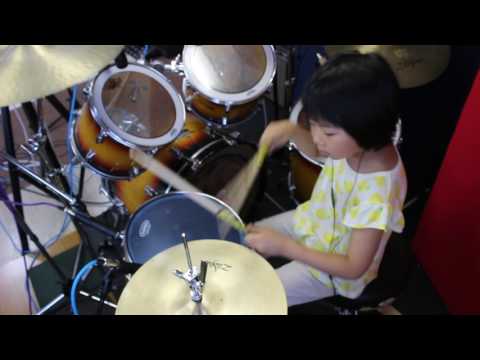 She has it nailed too. If that is not enough here is Robert Plant watching and reacting to her playing Good Times Bad Times. Talk about an honor....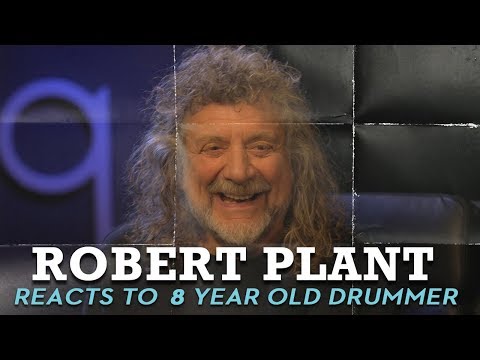 Like how he put his glasses on to get a better look and that at 1:15 he exclaims how hard it is to play that piece from a technical stand point. He is pretty blown away by it as a result.
Now here she is just free styling and making stuff up.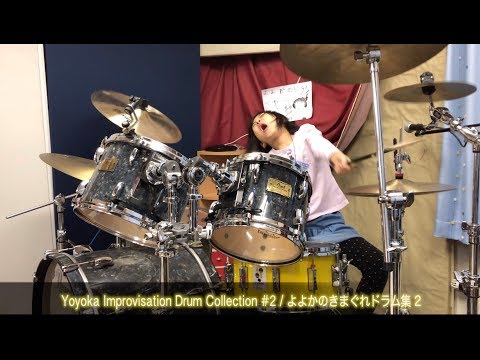 Any drummers here? Love to see your comment. I have a friend from high school and he is a professional drummer. He showed me this a couple months ago. He assures me that the girl is legit.