Reflections:
This tutorial will show you how to make reflections in photoshop.
Step 1: Open a new document 400 X 500 pixels with a black background.
Step 2: Press SHIFT+D to reset your colors to the default colors. Use your gradient tool (click the paint bucket tool and hold it down, then choose gradient-pictured below left) and start from the very top, click and hold and drag to the bottom in a straight line (pictured below right)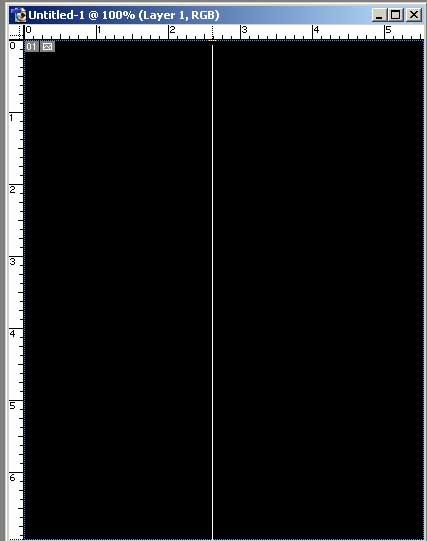 Step 3: Use your rectangular marquee tool (pictured below left) and select the lower two thirds of the image (pictured below right). Copy the selection and then paste it. It should make a new layer. Set that layer's blending properties to "Screen" (pictured below bottom). This gives you a horizon line to work with.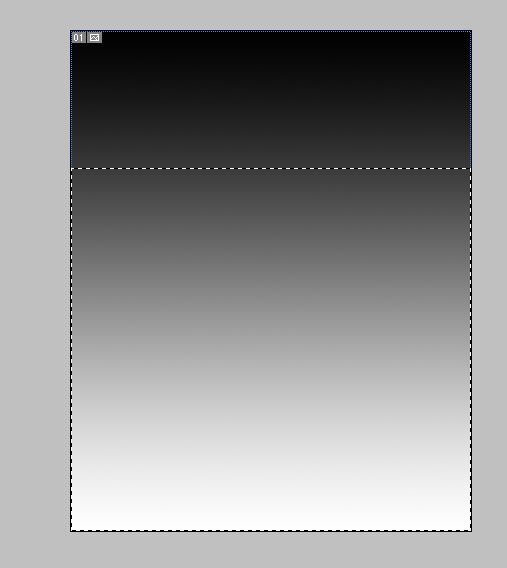 Step 4: Add in (either from an extracted image or text) what you want reflected and ensure that the lowest part of your image is about 1 pixel above the horizon line you are using. For this example I am using text, one because its simple and two, so everyone can follow along THIS tutorial. Whatever changes you are going to do to your image, either with filters or layer styles, do before you proceed to Step 5. For simplicity's sake, I did none.
Step 5: Duplicate the layer. Press CTRL-T (cmd if you are using a dirty mac
) and right click inside the bounding box. Click "Flip Vertical" and press enter when finished. Use your "Move" tool and move the duplicated layer down where the lowest (or in this case "highest") portion of the image is one pixel BELOW the horizon.
Step 6: Almost looks like a reflection, however, there are two more things to do to make it look more like a reflection. On the "reflected" layer, press CTRL-T again and right click inside the bounding box and choose "Perspective". Now, drag one of the lower corners to the outer edge or past it, until you get enough of a perspective look about it that you desire. Set your Fill % to 60 and you are done.
Heres mine:
As always, if you have any questions, post them here. If you would like the PSD file, PM me.