Quote:
Originally Posted by Nick C.
I was reading the back cover yesterday at the book store looked interesting just wondering if anyone had read it?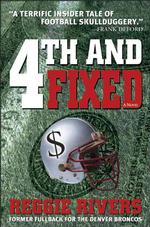 No, I haven't read it, but I'll look for it. I'm sure he's a better writer than that vain and talentless fool Tim Green.